Environment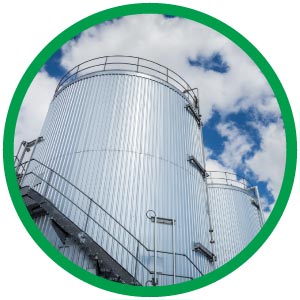 We are committed to acting responsibly towards the environment and ensuring that we use resources as efficiently as possible. As part of this pledge we monitor our performance in four key areas:
Energy Use
Greenhouse Gas (GHG) emissions
Water Use
Generation of hazardous waste
In addition we continuously review advancing technologies and processes so that we can actively seek out opportunities to improve this performance and further reduce our impact on the environment.
View our Safety, Health and Environment Policy
OUR ISO 14001 AND ISO 50001 CERTIFIED MANUFACTURING LOCATIONS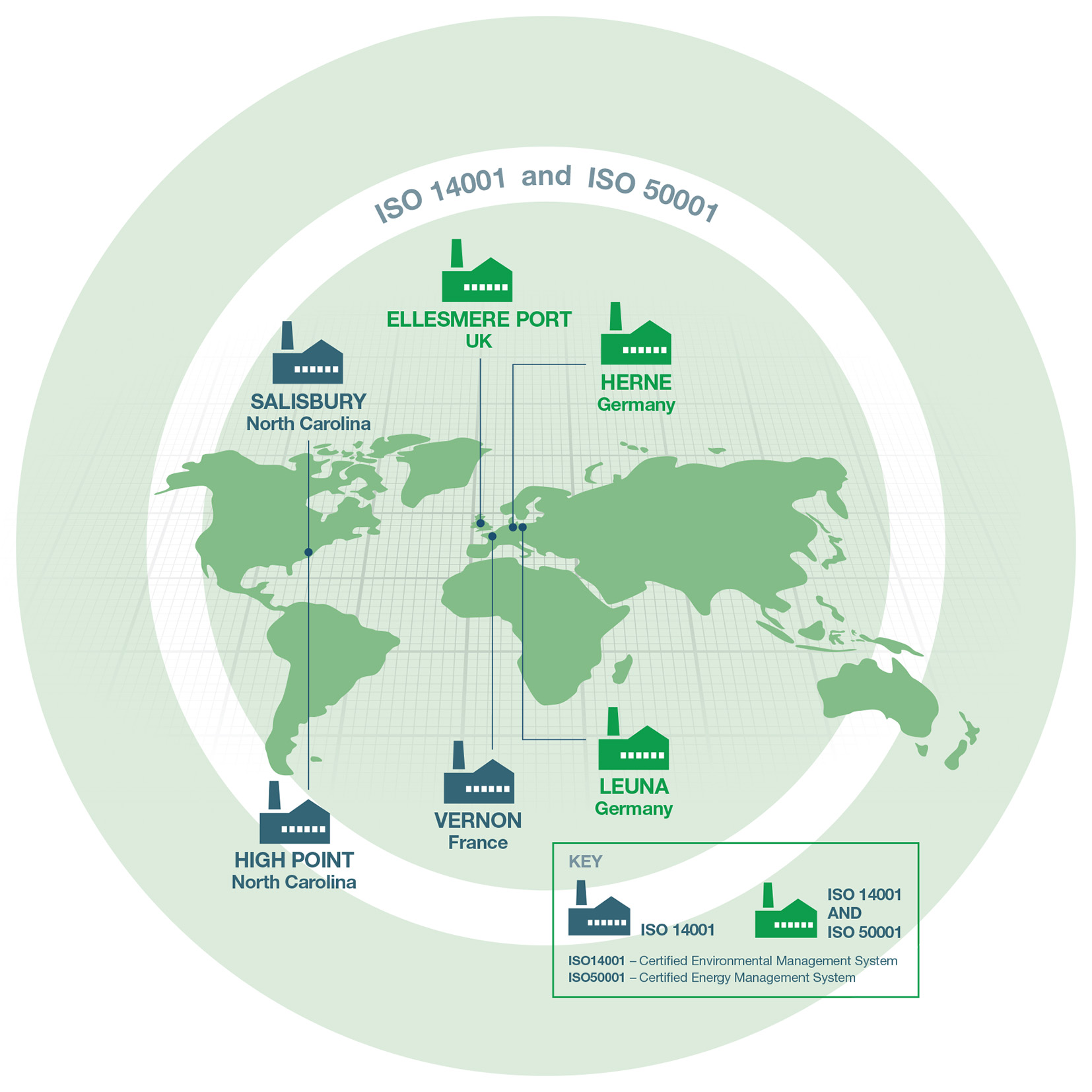 Our Performance 2016
The environmental data for 2016 does not follow the positive trend of improvements seen since our baseline year of 2006. We have examined the data and understand the reasons for the variation which are related to changes in product mix rather than loss of efficiency per product. Further explanation on the 2016 variances can be found in the environment section of our 2016 Responsible Business Report.
Overall we have seen a significant downward trend in our environmental impact since our based line reporting year of 2006.
ENERGY USE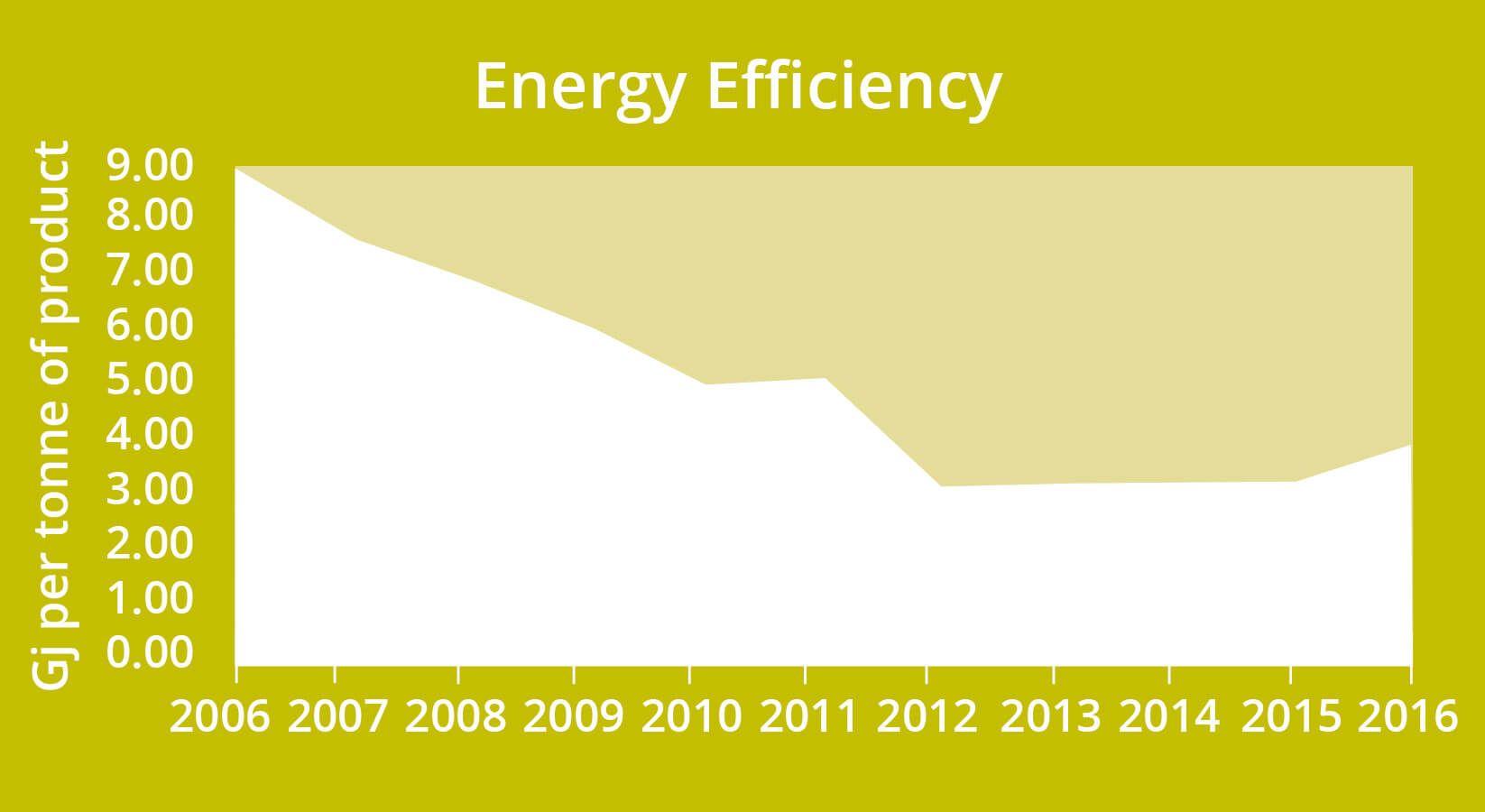 GHG EMISSIONS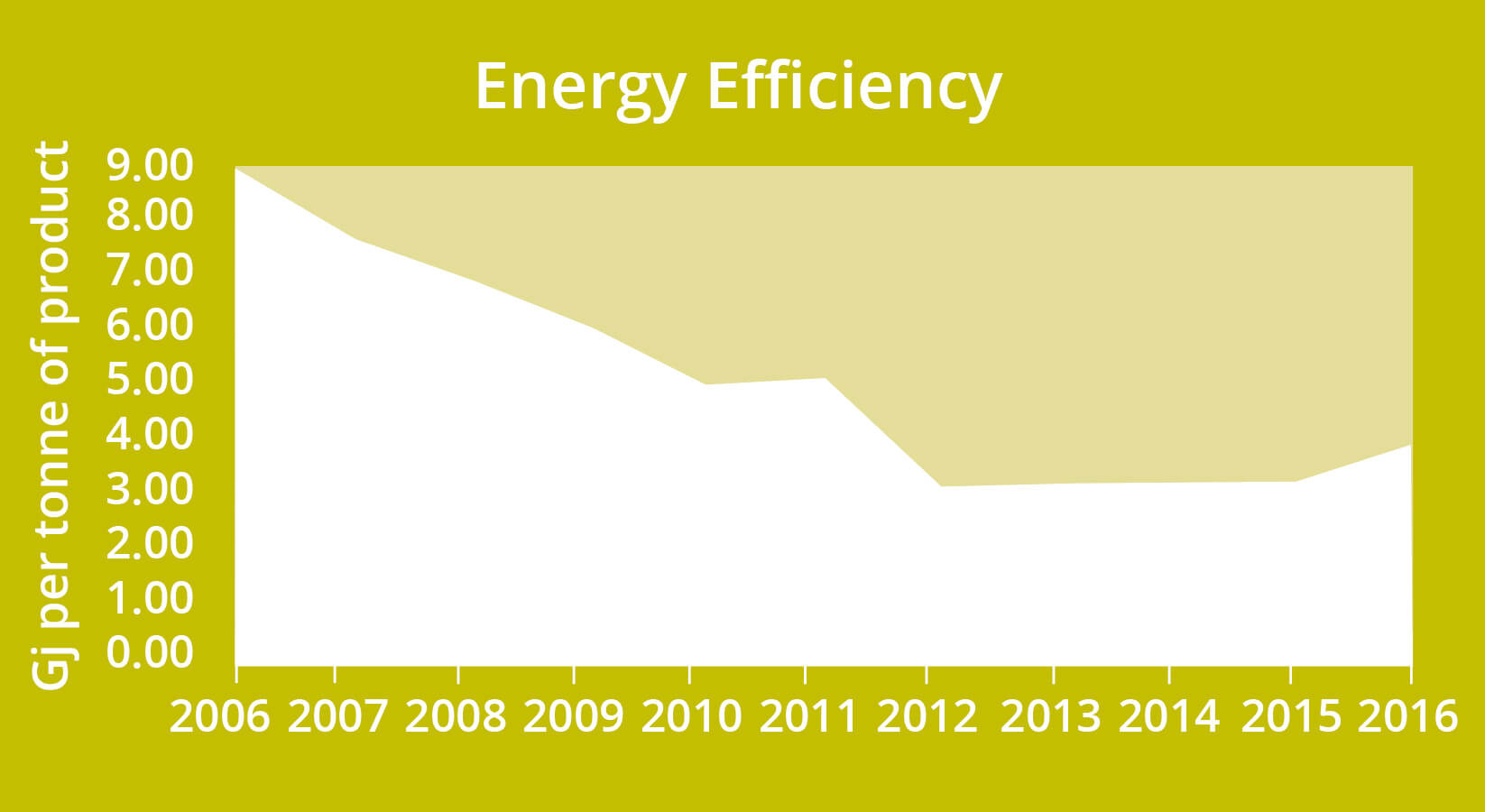 WATER USE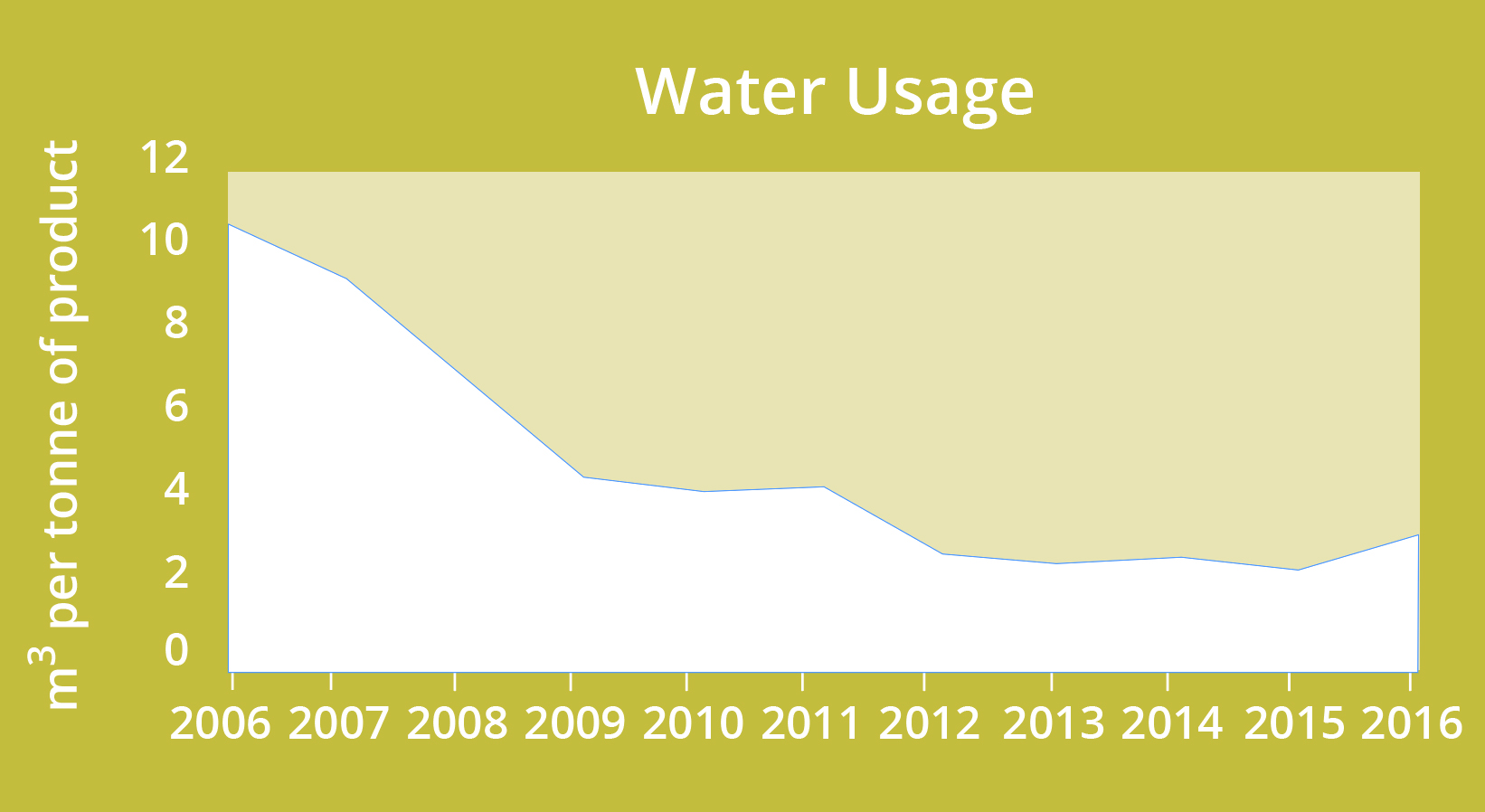 GENERATION OF HAZARDOUS WASTE