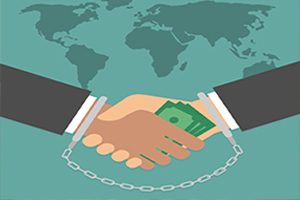 Corporate Governance
Transparent practice
Perspeces places the strongest emphasis on high standards of Corporate Governance.
We have policies to guide all of our employees and associates, and by assistance of Innospec, we provide extensive training to assure that we operate to these standards throughout the company.
One of the cornerstones of our Corporate Governance is transparency. Accordingly, you will find below links to some of our key policies and procedures for which we follow those of Innospec guidance.
Please do not hesitate to contact us if you would like to discuss any issues relating to compliance or corporate governance.