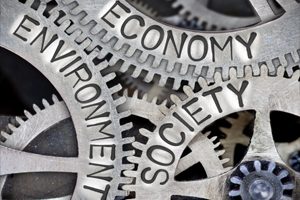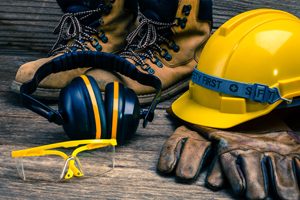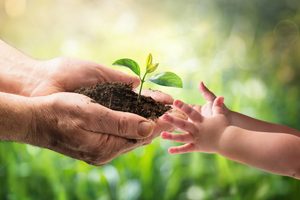 Corporate Social Responsibility
We recognize that we have many roles in society. As well as generating returns for our shareholders and providing vital products to the modern world, we also have a responsibility to ensure that we operate safely, deliver to regulatory standards, and to reduce our footprint on the environment.
Perspeces has been applying Innospec's Corporate Social Responsibility guideline since its establishment in 2007.
We recognize that we operate in a resource-constrained world and are committed to improving the efficiency of our operations and reducing the impact they have on society and the environment.