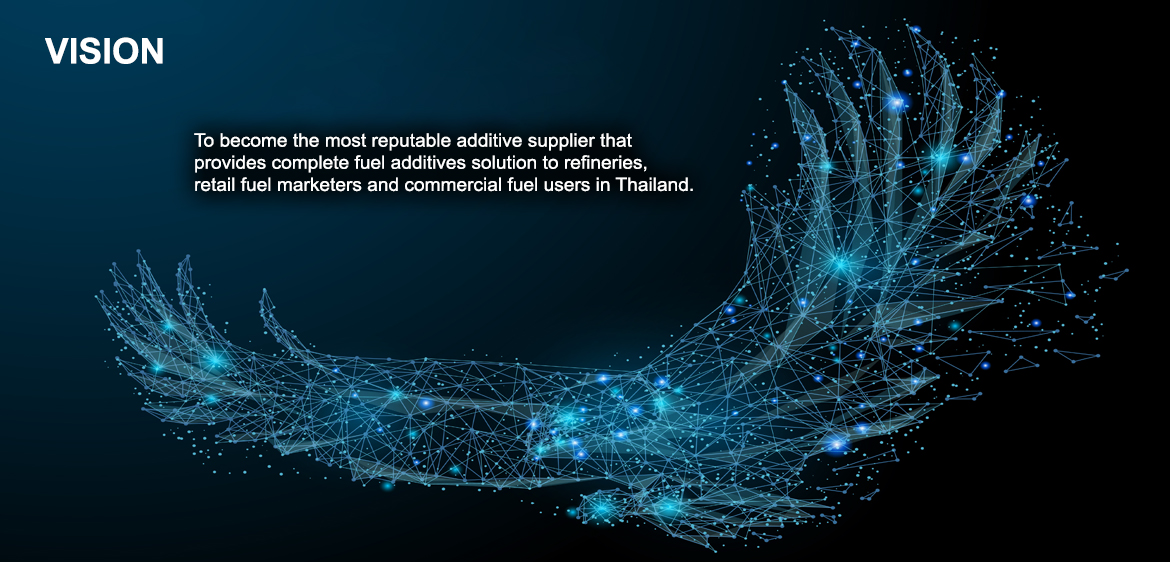 MISSION
We make it our business to provide ground-breaking products, combine with customer service and technical support.
Our global support and local capabilities enable us to remain flexible and dynamic to our customers' changing needs, with a continued focus on quality-driven and responsive service.
Innospec's R&D capabilities enable us in bringing new technologies to market which allow our customers to improve their products and operations.
Our highly professional logistics service provider, BMTP understands better than anyone the impact our operations could have on the safety of our own team, customers' premises and the environment.
Clear and transparent Governance is key for our business. We believe in the highest standards of ethics and integrity across all business dealings.
VALUES
Customer Focus
Quality Driven
Flexible and Dynamic
Safety and Reliability
Environmental Sustainability
Respect for People
Business Ethics and Integrity